jun
Thu, 6/1

Robert Wagner

6 - 9 PM
Fri, 6/2 Pedro Reis 9 PM - Midnight
Sat, 6/3 DJ Shibuya 8 PM - Midnight
Thu, 6/8 Pedro Reis 6 - 9 PM
Fri, 6/9

Joe's Band

9 PM - Midnight
Sat, 6/10 DJ Shibuya 9 PM - Midnight
Line-up subject to change.
pricey diggs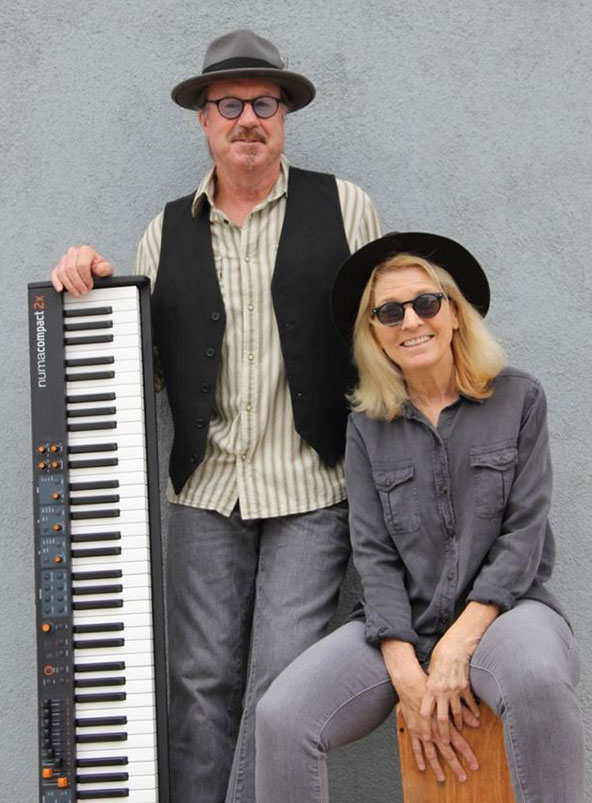 Pricey Diggs is a South Bay duo composed of Mark McMillen (keys, vocals), and Annie Boreson (cajon, vocals). They play a wide variety of music styles from RnB, Reggae, Funk, Jazz, Latin, Country, Classic and Yacht Rock. Mark has toured with Bobby Caldwell for 25 years and has shared the stage with Santana, Tina Turner, Randy Crawford, Eric Benet, and Leonard Cohen. Mark and Annie (Pricey and Tipsy) have been playing throughout the South Bay for the last four years and have done three tours to the Pacific NW playing along the coast from CA to Canada.
better daze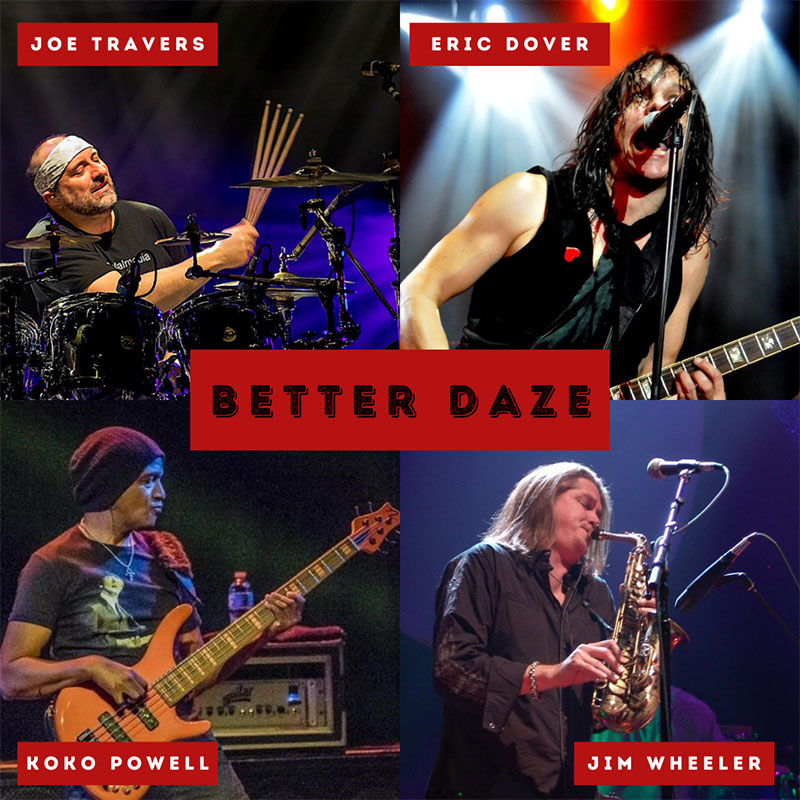 Better Daze, formerly known as The Pancho's Band, is a collection of touring musicians. Each individual artist in the band has performed with musicians such as Kenny Logins, Alice Cooper, Slash's Snakepit, Duran Duran, and more. In the band — Koko Powell (Bass/Vocals), Jim Wheeler (Sax/Keys), Joe Travers (Drums), Eric Dover (Guitar/Vocals).
DJ Shibuya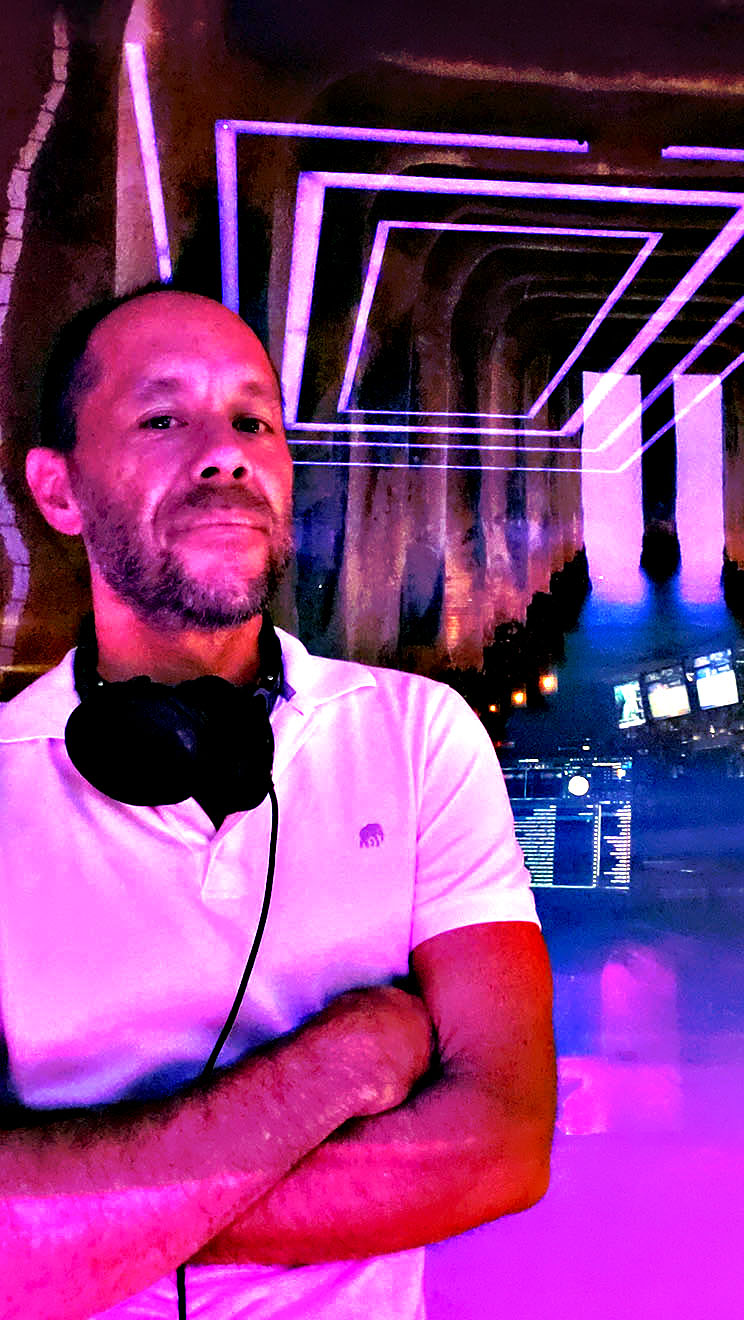 DJ Shibuya is a staple in the Los Angeles bar and nightclub scene, as well as an accomplished DJ for private and corporate events. An LA Native well-versed in multiple genres, he has been in touch with the city's music pulse since birth. Currently holding a long-standing residency at The Strand House, he provides the vibes for StrandBar every Saturday night
pedro reis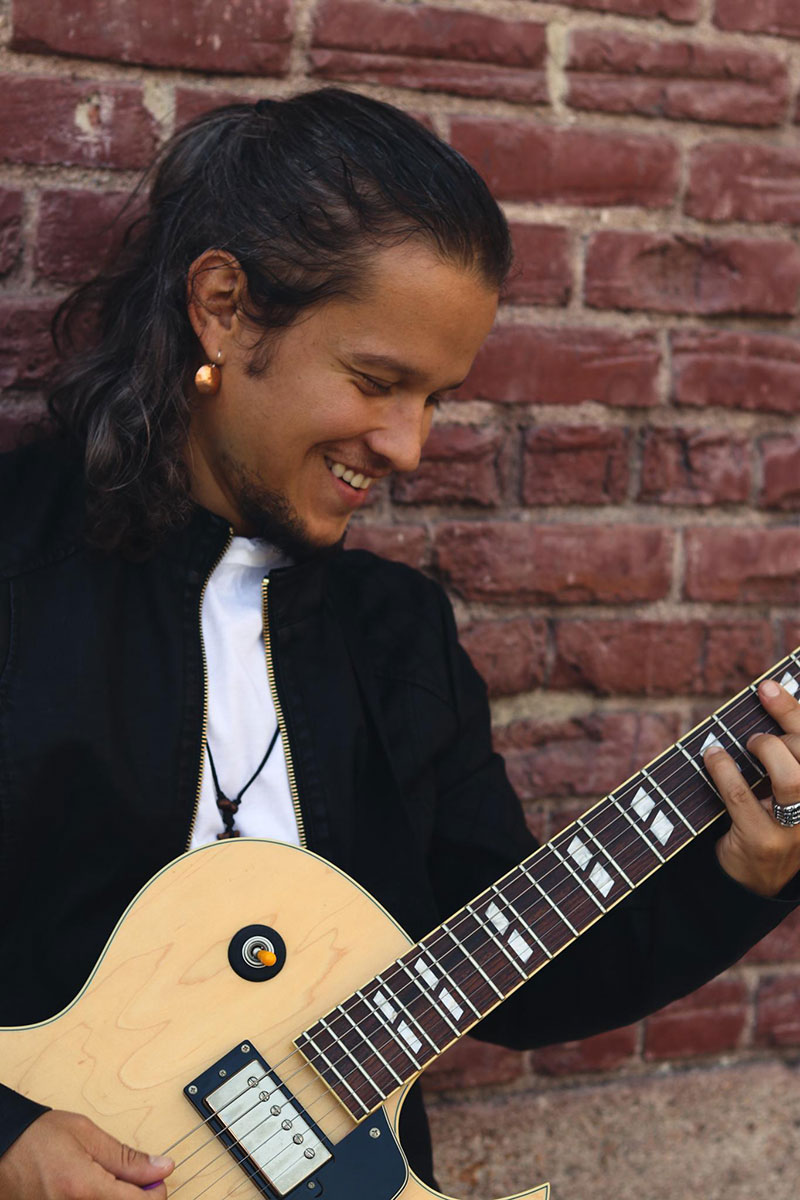 Pedro Reis is a singer/songwriter based in LA for about 10 years. Multi instrumentist, Pedro brings to his shows a soulful voice with a Melodic-Rock driven guitar, making an electrifying combination.