august
THURSDAY 7 PM • FRIDAY & SATURDAY 8 PM • SUNDAY 1 PM
Line-up subject to change.
pricey diggs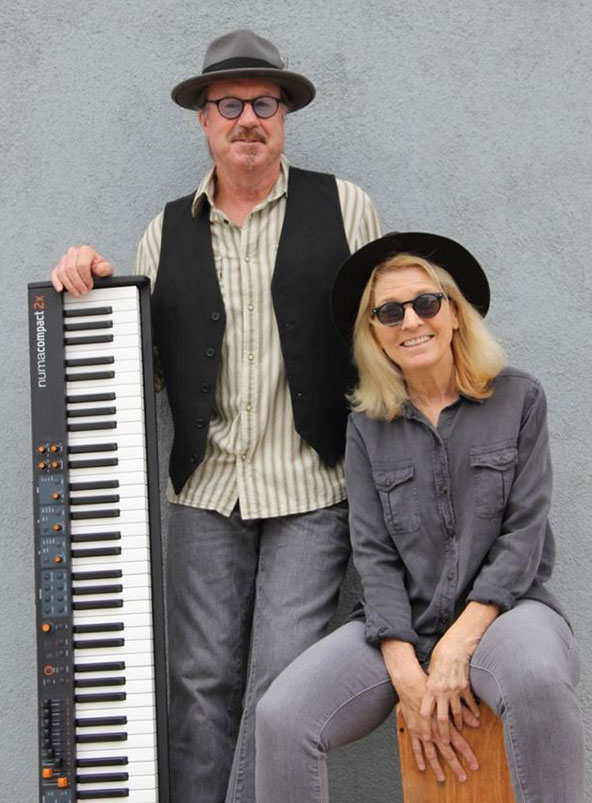 Pricey Diggs is a South Bay duo composed of Mark McMillen (keys, vocals), and Annie Boreson (cajon, vocals). They play a wide variety of music styles from RnB, Reggae, Funk, Jazz, Latin, Country, Classic and Yacht Rock. Mark has toured with Bobby Caldwell for 25 years and has shared the stage with Santana, Tina Turner, Randy Crawford, Eric Benet, and Leonard Cohen. Mark and Annie (Pricey and Tipsy) have been playing throughout the South Bay for the last four years and have done three tours to the Pacific NW playing along the coast from CA to Canada.
better daze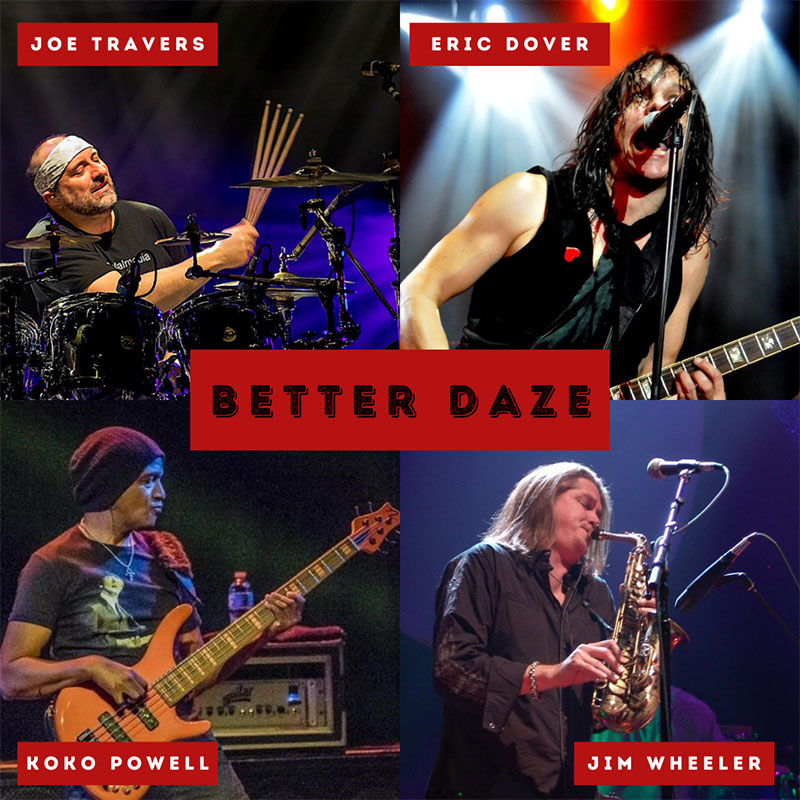 Better Daze, formerly known as The Pancho's Band, is a collection of touring musicians. Each individual artist in the band has performed with musicians such as Kenny Logins, Alice Cooper, Slash's Snakepit, Duran Duran, and more. In the band — Koko Powell (Bass/Vocals), Jim Wheeler (Sax/Keys), Joe Travers (Drums), Eric Dover (Guitar/Vocals).
pedro reis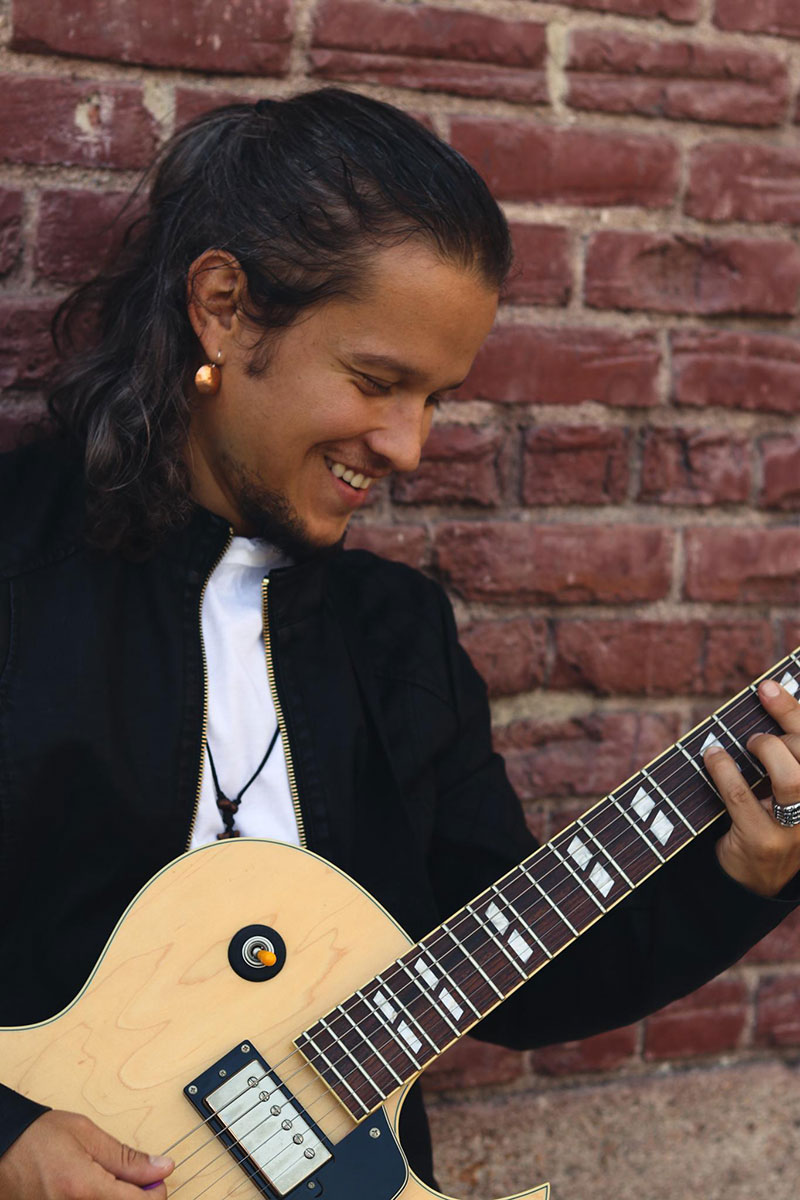 Pedro Reis is a singer/songwriter based in LA for about 10 years. Multi instrumentist, Pedro brings to his shows a soulful voice with a Melodic-Rock driven guitar, making an electrifying combination.
feed the kitty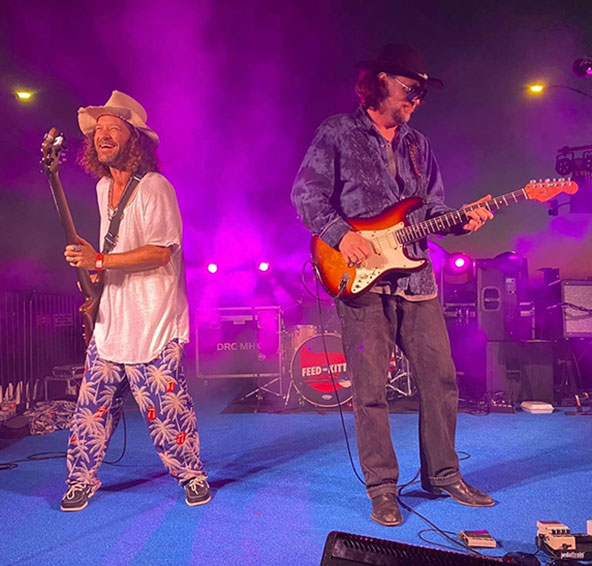 Drawing from a wellspring of country and back alley rock-and-roll, Feed the Kitty cultivates a bounty of neo-retro Southern California sounds. Feed the Kitty has played over 3500 shows since they formed in 1999 and plays over 200 shows per year in Southern California. FTK's original music has been heard on Radio stations around the world plus in Movies and TV including an Oscar Nominated film called "Lars and the Real Girl" starring Ryan Gosling.
christie huff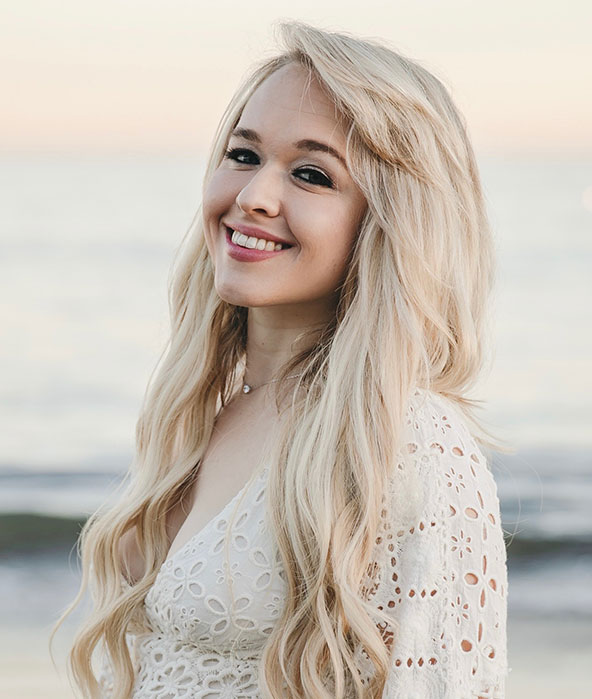 Christie Huff is a country/pop artist based in LA. She has opened up for some of the biggest names in country music like Toby Keith, Jason Aldean, Billy Currington, Kip Moore, Jon Pardi, Dylan Scott, Scotty Mcreery and Old Dominion. Christie's soulful voice and meaningful lyrics make you feel something from your heart!
dj shelby white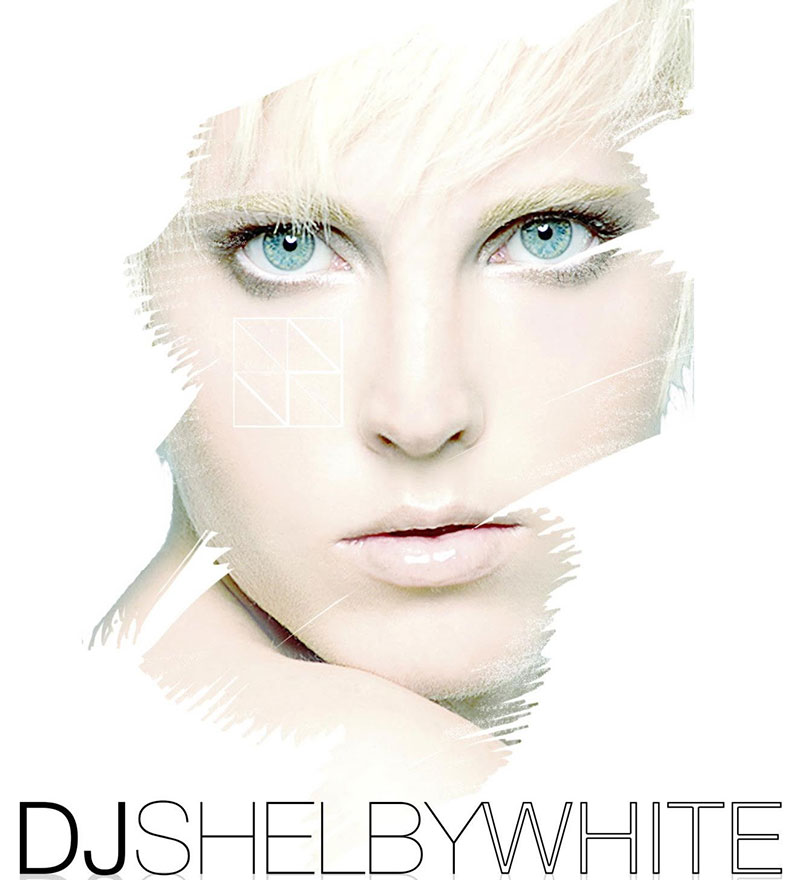 DJ Shelby White has been DJing for popular restaurants, bars, and clubs in Kansas City and LA for over ten years. She is now a local in the Manhattan Beach area, and she is known for her ability to read the crowd and to mix effortlessly between genres. Shelby likes to keep the energy up and is sure to keep the crowd dancing all night.