december
Fri, 12/2 Pedro Reis, 6 PM
Fri, 12/2

Vox DJ's

, 8 PM
Sat, 12/3 DJ Shibuya 8PM
Thu, 12/8 Hugo & JoJo 6 PM
Fri, 12/9 Better Daze 9 PM
Sat, 12/10 DJ Shibuya 8 PM
Sun, 12/11 DJ Coolwhip 8 PM
Thu, 12/15 Tatiana Erse, 6 PM
Line-up subject to change.
better daze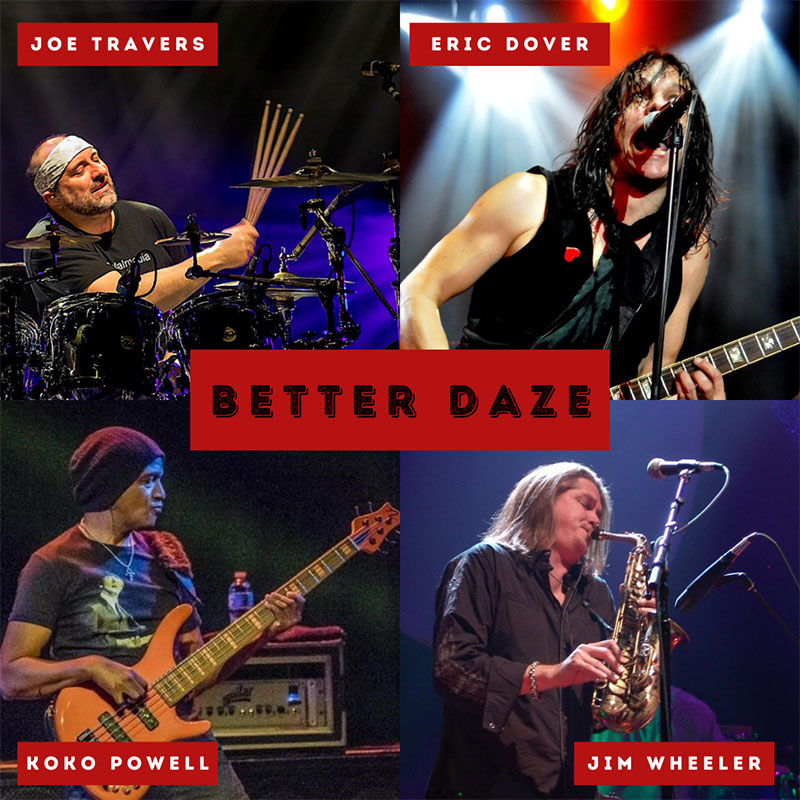 Better Daze, formerly known as The Pancho's Band, is a collection of touring musicians. Each individual artist in the band has performed with musicians such as Kenny Logins, Alice Cooper, Slash's Snakepit, Duran Duran, and more. In the band — Koko Powell (Bass/Vocals), Jim Wheeler (Sax/Keys), Joe Travers (Drums), Eric Dover (Guitar/Vocals).
DJ Shibuya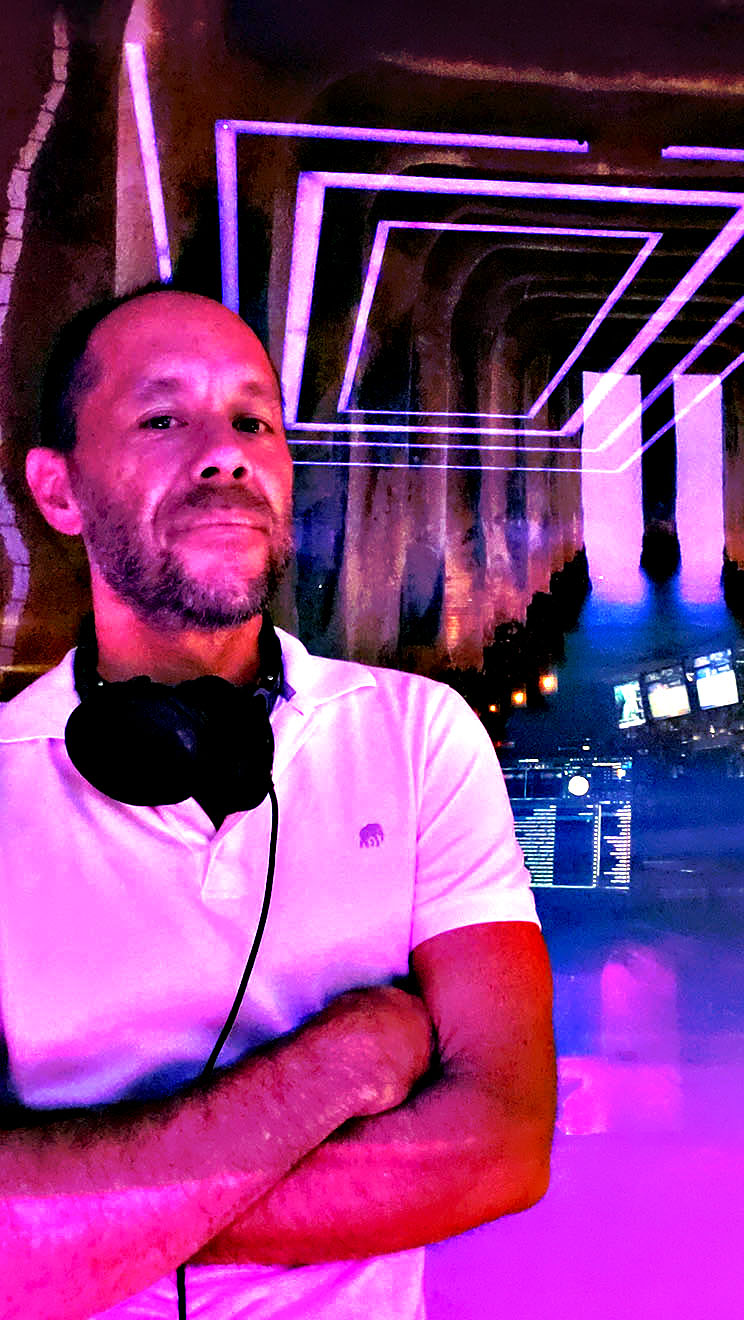 DJ Shibuya is a staple in the Los Angeles bar and nightclub scene, as well as an accomplished DJ for private and corporate events. An LA Native well-versed in multiple genres, he has been in touch with the city's music pulse since birth. Currently holding a long-standing residency at The Strand House, he provides the vibes for StrandBar every Saturday night
pedro reis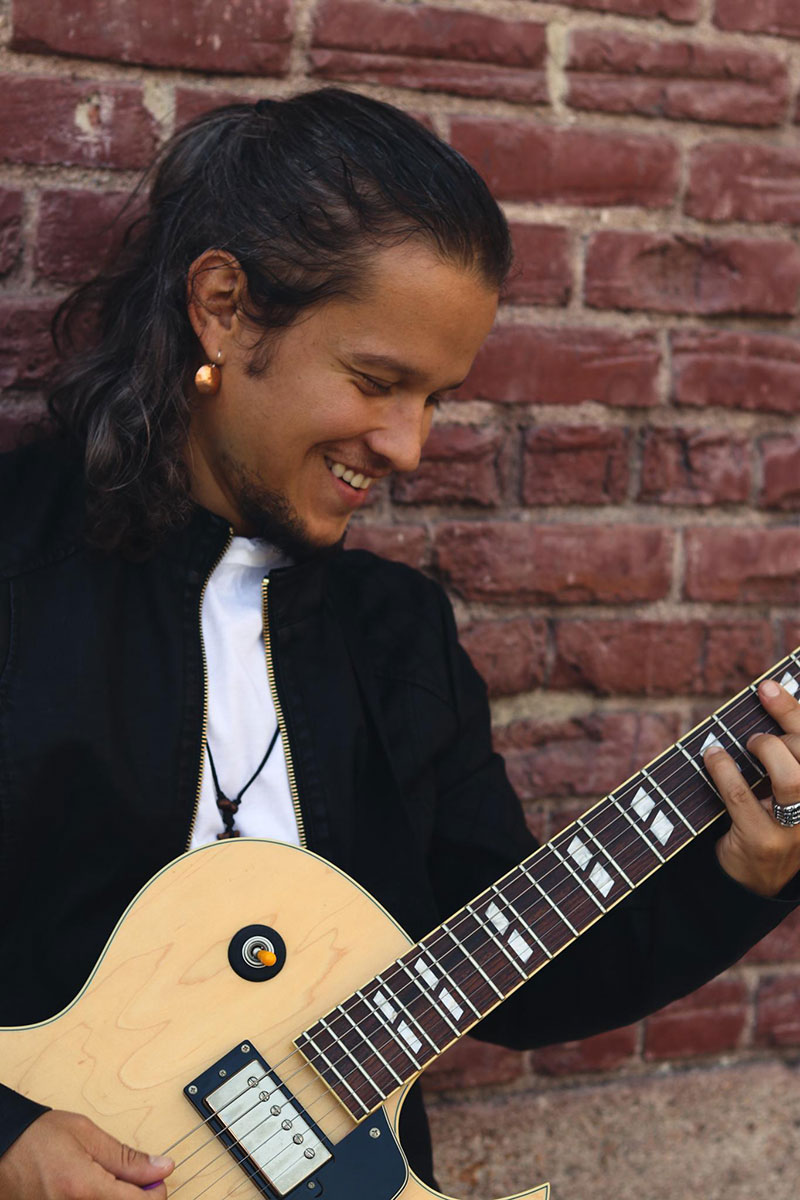 Pedro Reis is a singer/songwriter based in LA for about 10 years. Multi instrumentist, Pedro brings to his shows a soulful voice with a Melodic-Rock driven guitar, making an electrifying combination.
Hugo & Jojo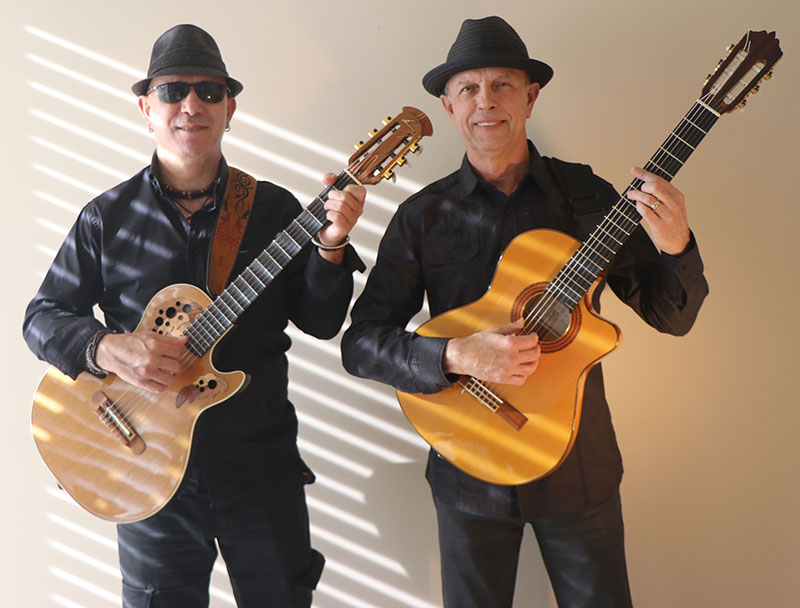 HUGO & JOJO are a unique guitars/vocals duo who play an eclectic mix of Popular and original music fused with Mediterranean/African/Brazilian/Latin rhythms in their own inimitable and vibrant style, masterfully combining the novel use of keyboard bass foot pedals, rhythm machine, guitars and exceptional voices and harmonies to create a remarkable, live full-band sound. Born in Portugal, raised in South Africa, celebrating in America, and embracing the World!
Tatiana Erse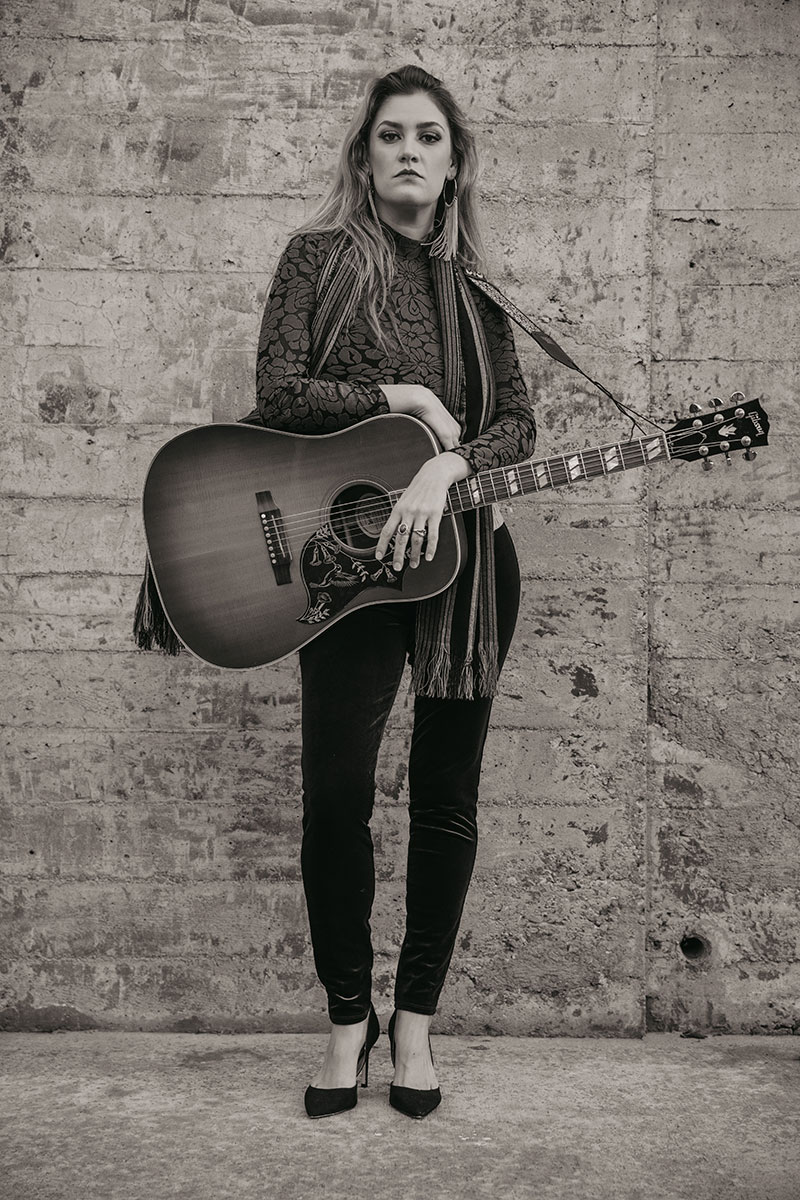 Tatiana Erse has professionally worked in Los Angeles for 20 years as a professional singer, guitar player, and songwriter. She's traveled the world to perform her original music and also joined other artists such as Mitch Perry, Hollywood Pink Floyd, and also released original music with her Rock band called The Sister Knot. Tatiana released her solo album in April of 2022 called, "CONFESSIONS." Tatiana Erse has a mix of classic rock and top 40's on her setlist for cover shows, which will highlight songs from the bands, Heart, Fleetwood Mac, Tom Petty, Melissa Etheridge, Rod Steward, Amy Wine House, and more.
The Ken Song Trio featuring GUEST Vocalist Nichole Preuss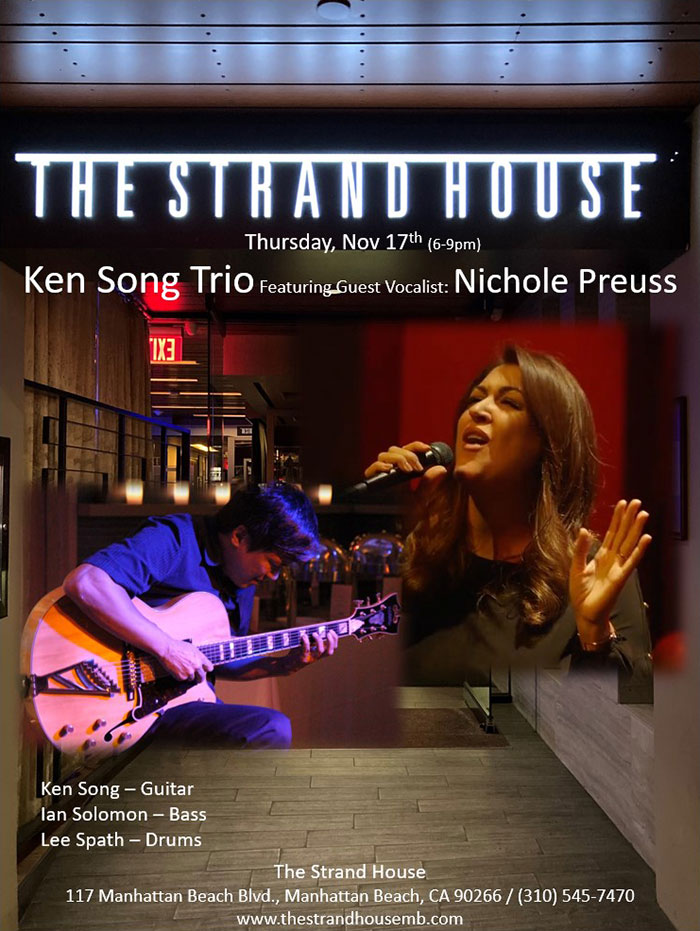 Ken Song Trio is a jazz music group created by Ken Song is a master guitarist and Nichole Preuss, a contemporary and jazz vocalist. Ken has worked with artists such as Melissa Manchester, Dick Grove Orchestra and Andrea has worked with artists like David Foster, Quincy Jones, Al Jarreau, and more.
DJ Coolwhip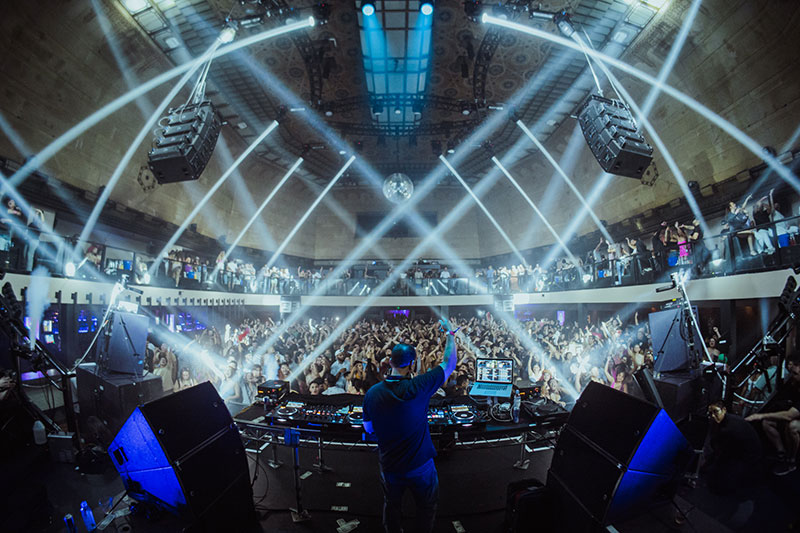 DJ Coolwhip Is an award-winning optometrist by day, celebrity nightclub, and special event DJ by night. DJ Coolwhip has been an open-format DJ for 31 years and a South Bay resident for over 30 years.